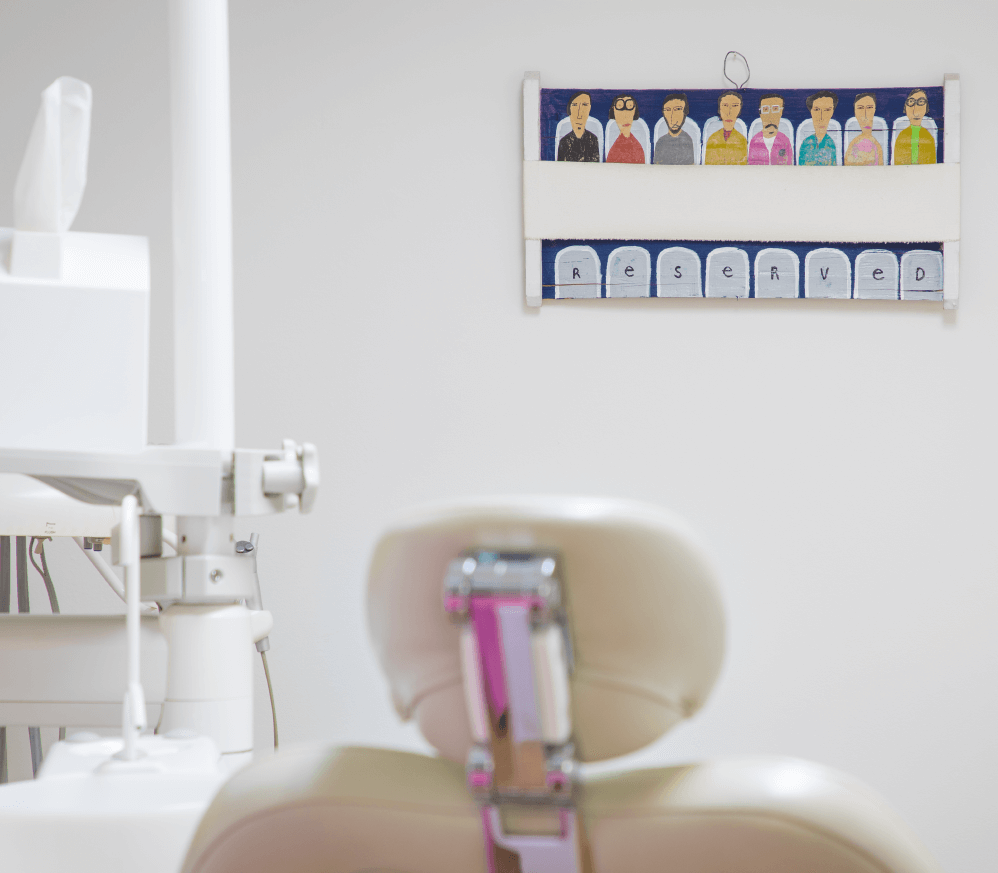 Anything done in dentistry should look beautiful and natural. The term "cosmetic dentistry" is typically used to refer to any dental work that improves the appearance of teeth, gums and/or bite. It primarily focuses on the improvement of dental esthetics in color, position, shape, size, alignment and overall smile appearance and we offer multiple treatments in our office.
Porcelain laminates are a great option to correct uneven or crooked teeth, teeth that have shapes that are out of proportion, tetracycline stained teeth, spaces between teeth, and yellow teeth that are dark and cannot be whitened or bleached.
We start with a series of photographs, impressions, and model simulations to serve as a blueprint for what your veneers would look like. We work with a master ceramist that would fabricate your porcelain laminate veneers to perfection.
We provide several different options for tooth whitening including in-office whitening and custom made take home whitening trays.
Invisalign is the most conservative way to improve your smile. From a health perspective, it puts your teeth in a better position so it is easier to maintain good oral hygiene and can reduce traumatic forces that may be present in your bite.
Sometimes there can be extra gum tissue on your front teeth that make them look really small and short. A procedure known as a gingivectomy or crown lengthening can remove the excess gum tissue in order to improve the appearance of the smile.